What is Philly Buying Power?
The program was created in 2010, by the City of Philadelphia, and the city selected Taylor Consulting (became Albireo Energy in 2018) to run it. Thousands of local businesses have enjoyed lower energy costs by enrolling their PECO and PGW accounts. These electric and natural gas accounts are grouped into large energy aggregations and those businesses get the same purchasing power as the largest energy users in Philly.
This blueprint has been successful in Boston and DC as well, in addition to major brands like Dunkin. To enroll is simple, effective and a long term solution for your energy purchasing, because it provides you with peace of mind that your energy expenses are being professionally managed.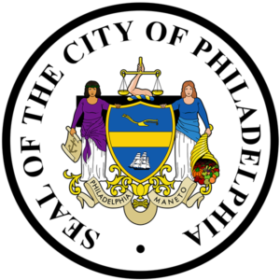 Frequently Asked Questions
How can Philly Buying Power be cheaper than the utilities? 
Wayne Davis
2020-11-05T09:49:17-05:00
PECO/PGW, like all other deregulated utilities, remain the provider of last resort and will supply your energy if you do not choose another option. As customers join or leave their supply service, PECO/PGW will mix long and short termed purchases to balance their system. The result of these purchases are then passed on to the customer as the 'Price To Compare'. This PTC will change multiple times per year as new purchases are made or drop off. Philly Buying Power is able to use the energy futures market to find low trading dips and purchase long term contracts which lower customer prices.
Have A Question?
We are here to help, please complete below and let us
know how you want to be contacted.